"Leave your bikes at home, today we go Trail Running!"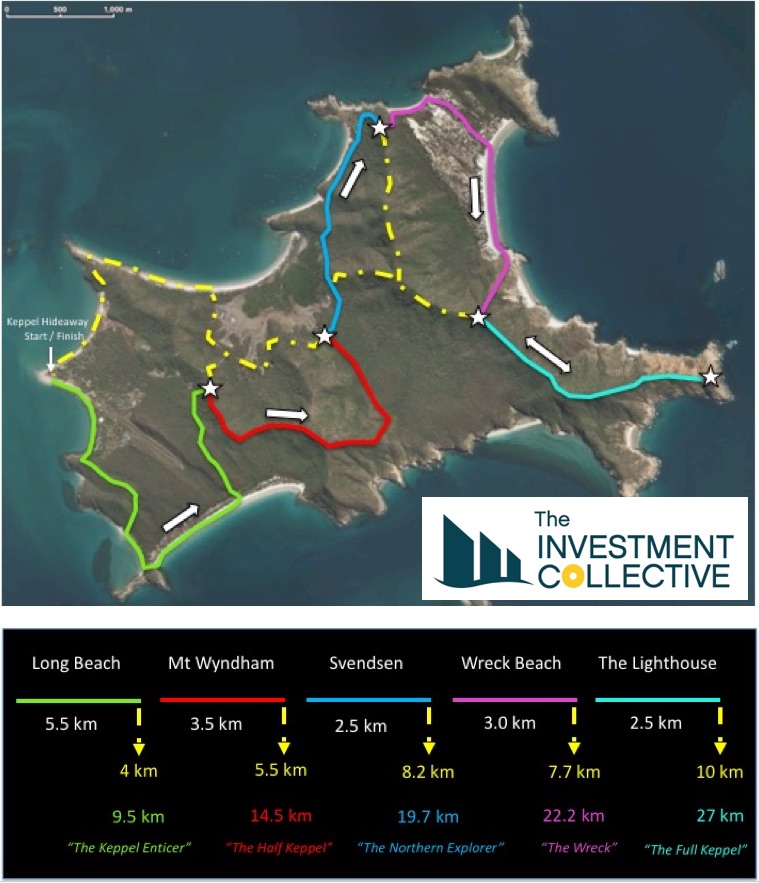 "The GKI" is one of the Fitzroy Frogs' marquee events that invites intrepid souls to taste the magic of Great Keppel Island, 14km off the Central Queensland Coast.
The course has something for everyone and comes in distances ranging from 9.5km through to the Full Keppel's 27km. Visit beaches, climb mountains and take in spectacular views.
"Get the family and friends together for this one, you will love it."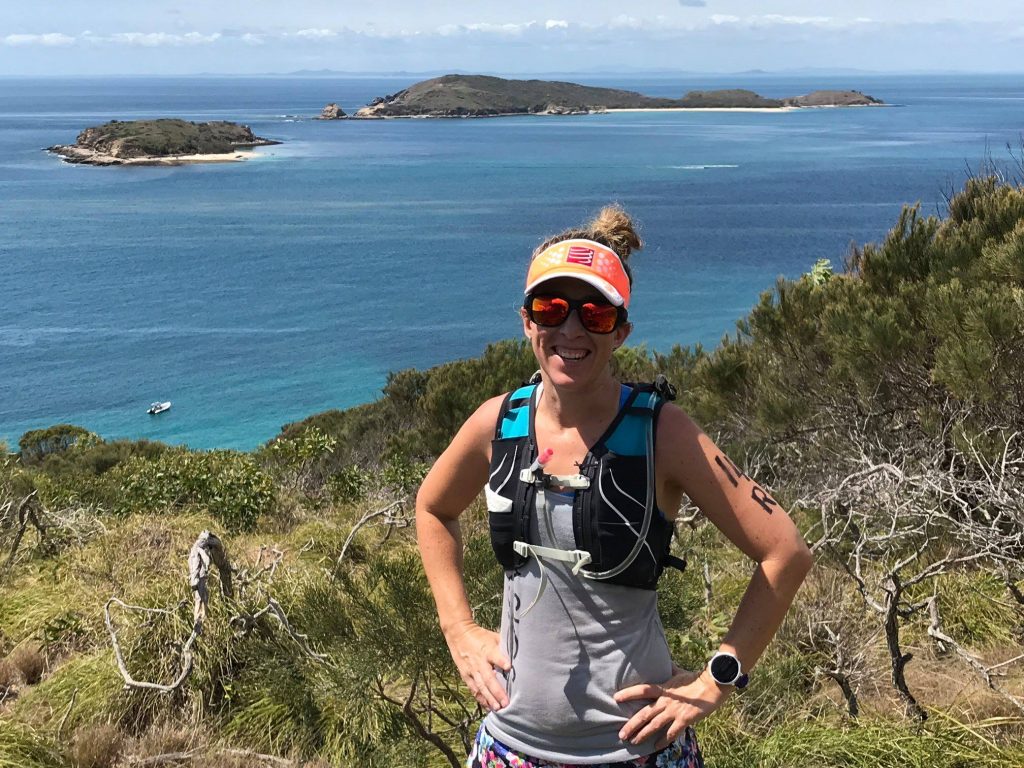 Participants and supporters are encouraged to stay on the island but we also have special ferry charter from Rosslyn Bay Harbour for day-trippers who will arrive on the island in time for the 7:45 race briefing, have between 8:00am and 2:00pm to complete the distance of their choice, can celebrate at the hideaway afterwards and be on the 4:00pm ferry back to Yeppoon.
Program and Costs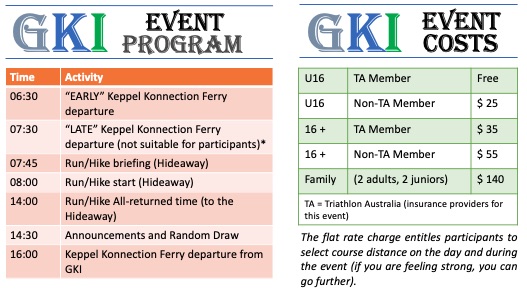 Merchandise
To be confirmed
Event Registration
To register for this event, click this link (to be activated)
Accomodation and Ferry Transfers
Anyone thinking of participating in this event might like to treat themselves to a weekend on a tropical island. We suggest you talk to the boys and girls and the Great Keppel Island Hideaway about their weekend accomodation, ferry transfer and meal package.
They can be contacted on (07) 4939 2050 and be sure to mention that you are attending the Trail Run.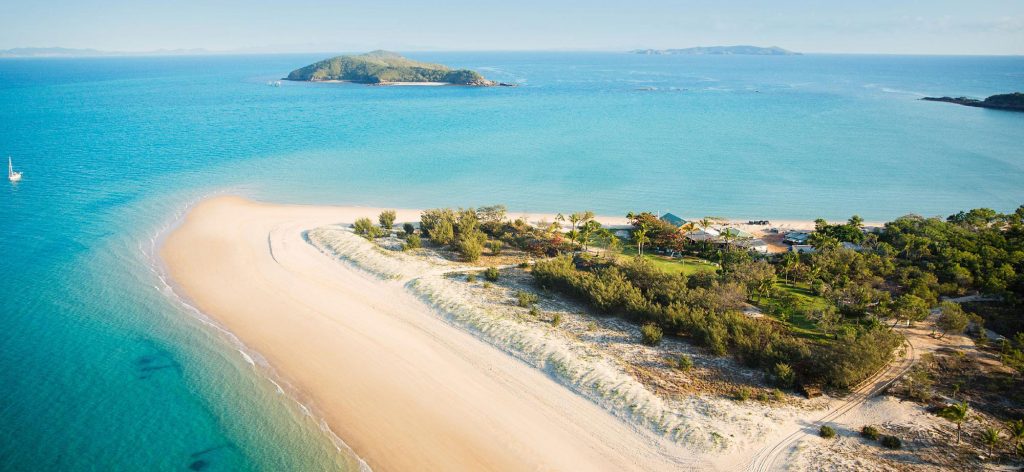 Ocean Swim Addition – for anyone staying on the island, you may be interested to know that there is a little Ocean Swim (1 to 5km) that happens on Saturday Morning. Registration for the swim will be available separately and on the day of the swim.
Thanks to our Major Sponsor of The GKI:

Thanks to our Supporters: