This event follows the Woman's Only event at the Rockhampton Triathlon, Hosted at the 2nd World War Memorial Pool (South Side Pool) and is one of three U15 events being hosted by Fitzroy Frogs in its 2019/20 Season.
It includes a variety of distances for ages 5 to 14 (as of 31 December 2020).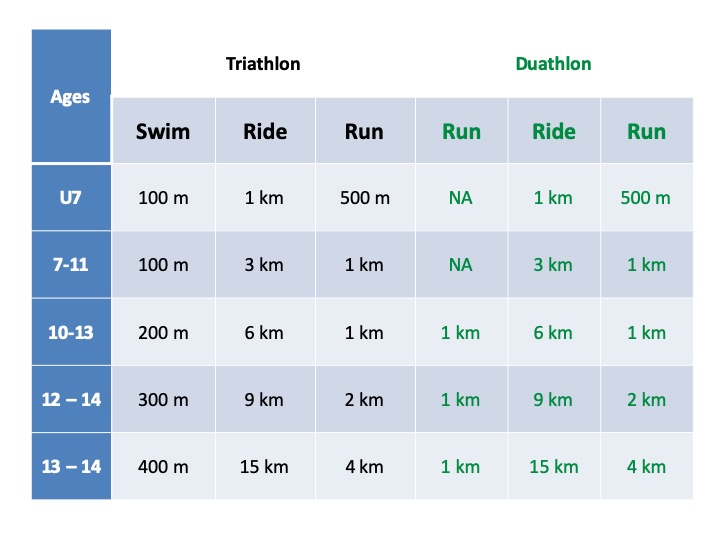 To Register: please click this link
Skills Clinics: For more information on our junior skills clinics being offered in the lead up to this event please click this link.
Course: Roads are closed and the course is well supervised.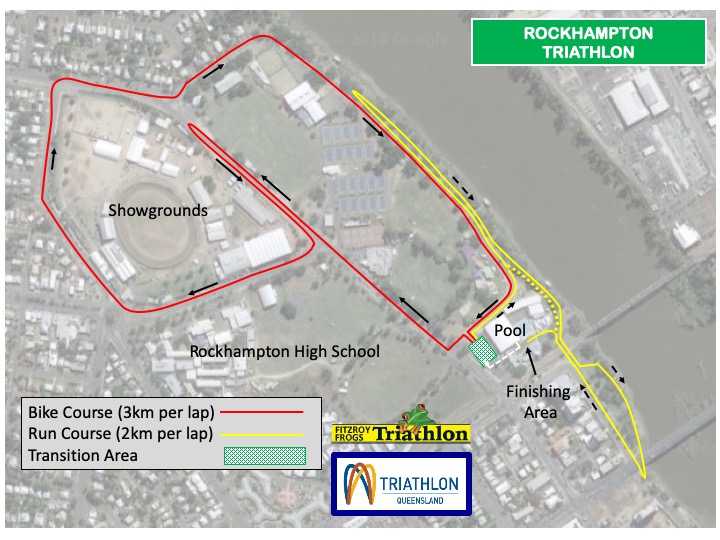 This event is supported by: