Sponsored by: Capricorn Obstetrics and Gynaecology Service
***ATHLETE'S GUIDE NOW AVAILABLE***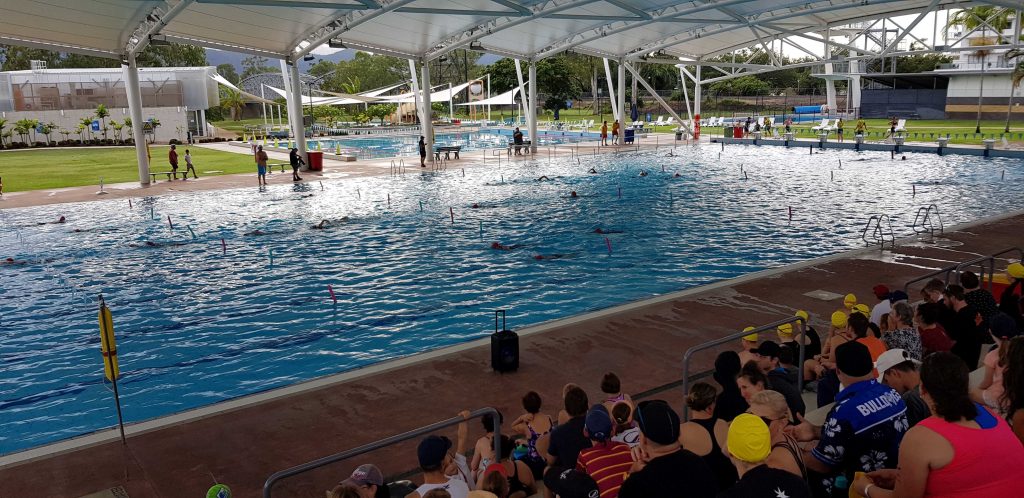 The Woman's Only Triathlon is part of the Rockhampton Triathlon hosted at the 2nd World War Memorial Aquatic Centre (South Side Pool).
This event caters for beginners to intermediate athletes in a non-competitive atmosphere – even fins and kick-boards are welcome for those not keen on the swimming (non-swimmers have a duathlon option).
The bike leg is on closed roads under the supervision of traffic control and course marshals.
Event distances are:
Enticer = 350m Swim – 9km Ride (3 laps) – 2km Run/walk (1 lap)
Sprint = 800m Swim – 18km Ride (6 laps) – 4km Run (2 laps)
Cost: $35 for individual entry (TA members receive a $10 discount).
Team entry is $45.
To Register: please click this link
Skills Clinics: For information on our introductory skills clinics, please click this link.
The Course: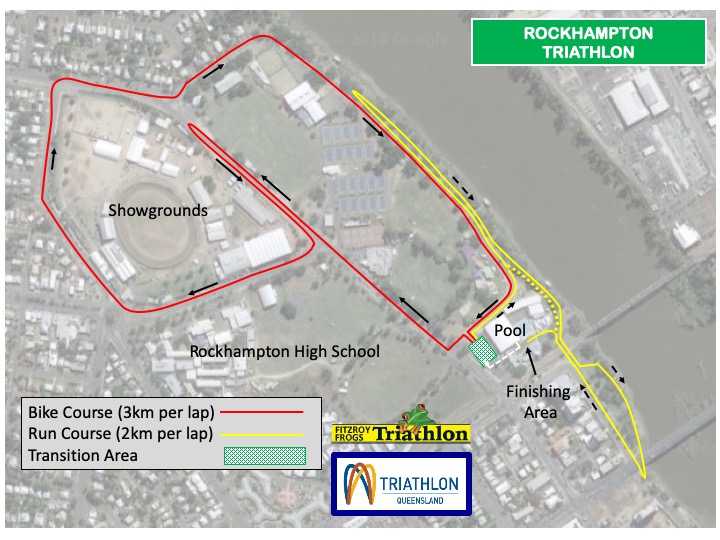 Many thanks to our major sponsors: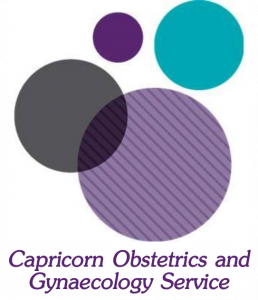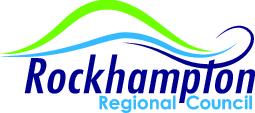 With thanks to our media partners: