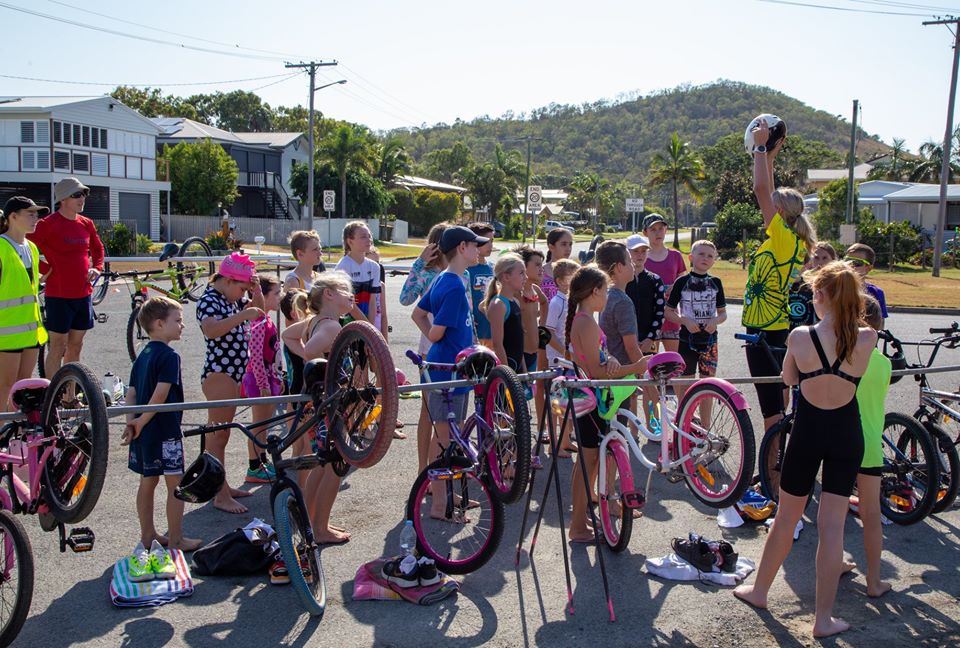 This year, in conjunction with Evolution Multisport (formerly TCR) we are holding 4 skills clinics in the weeks leading up to the Juniors taking part in the Rockhampton Triathlon on 29th March 2020.
These clinics will provide practical skills and help provide our budding triathletes with some confidence to give their next event a red hot go. Participation, getting active & having fun are the name of the game.
Session details:
* 23 February – Swim clinic
* 1 March – Bike clinic
* 8 March – Run clinic
* 22 March – Bring it all together
Sessions will run for 1 hour, starting at 8:00am (following the Women's only clinics)
Cost: $10 per child for all 4 sessions (subsidised)
Further information, including locations & what to bring for each session will be emailed closer to the date. All clinics will be held in Rockhampton.
Each sessions will be prepared & overseen by our local professional triathlon coaches from Evolution Multisport (formerly TCR) in conjunction with our friendly Fitzroy Frogs members.
Places are limited – get in quick so you don't miss out!!!
Registrations close Sunday 16 February 2020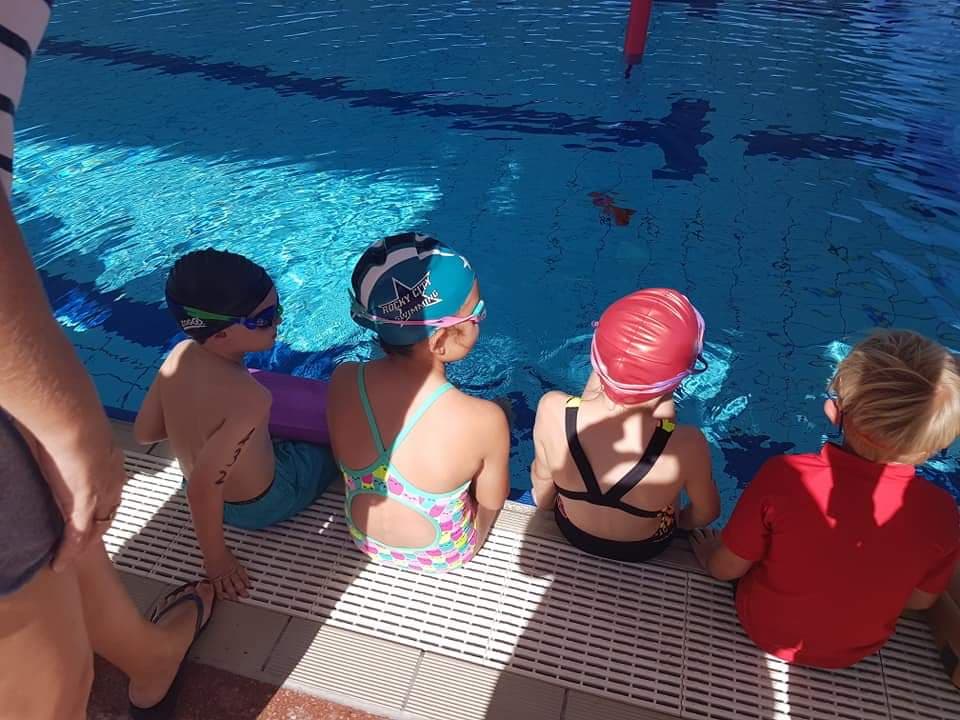 We must say a huge thank you to Glenn & Gracie at Evolution Multisport (formerly TCR) who are donating their time & expertise to enable us to put on these clinics for our Junior Frogs at a very small nominal cost. Glenn, with the help of Gracie have been huge supporters for Fitzroy Frogs for many years & will be helping out at the Rockhampton Triathlon as well.