Visit The GKI 2019 event page for full details on the events, ferry transfer and accommodation packages.
For many years, CQ athletes have looked out across Keppel Bay and wondered "why don't we have an event on Great Keppel Island?"

Wonder no more Central Queensland, jump on the ferry and come over to experience a great weekend, including:

Saturday – Ocean Swim events of various distances up to 5km from Putney Beach around to Leeke's Beach.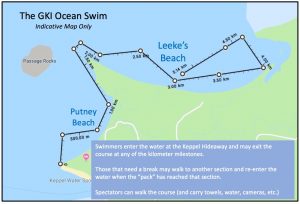 Sunday – Trail Run / Hike of various distances up to "The Full Keppel" – a 27km Hike/Run across the whole island with the option to reduce/increase your choice of distance while you are on course.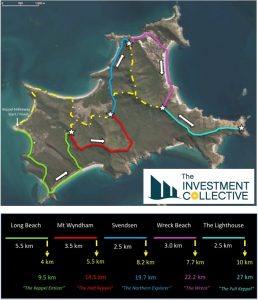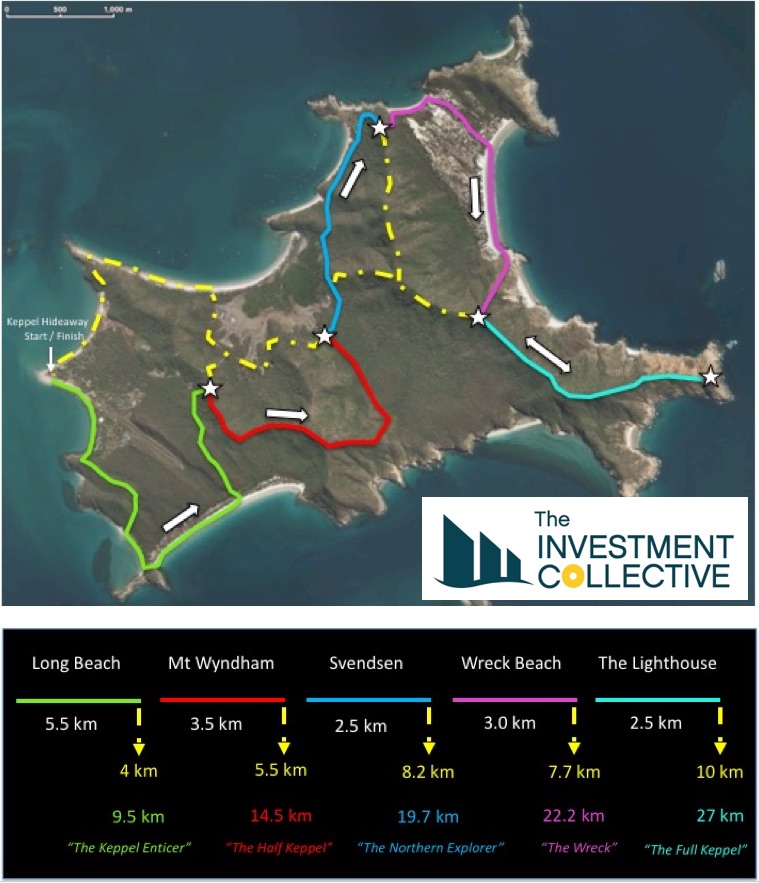 This event is lots of fun and includes lots of socialising on our very own tropical island.
Event start times will be scheduled to allow participants to arrive on the early morning ferries, but please consider staying on the island to make the most of your weekend with great package deals offered by Hideaway.