About: This is a regular (twice per season) club event at the very special venue of Tannum Sands where we run enticer and sprint distances in Aquathlon, Duathlon and Triathlon events. This is a great venue for first timers but is also enjoyed by the more experienced athletes.
Events and Distances: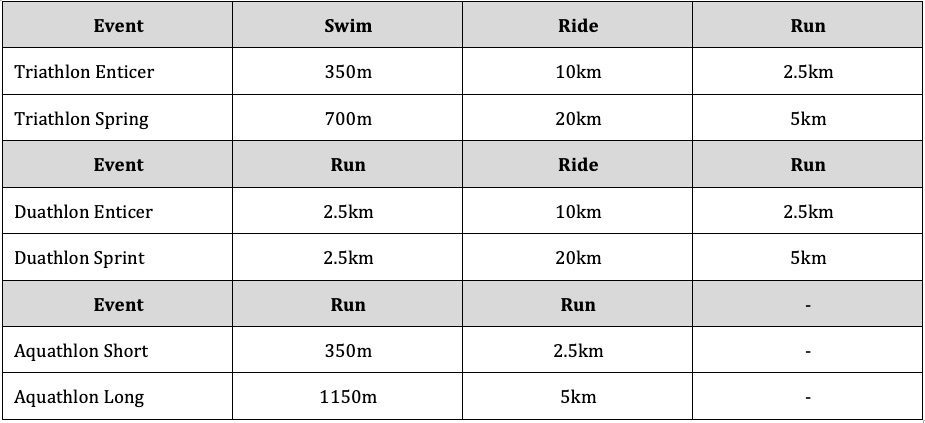 Course Maps: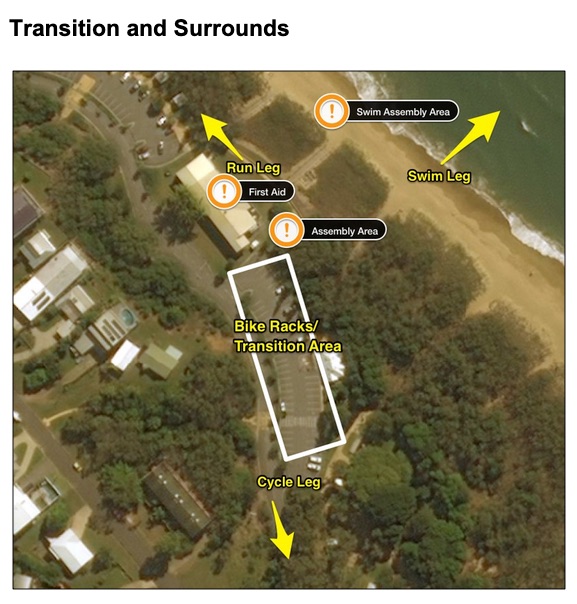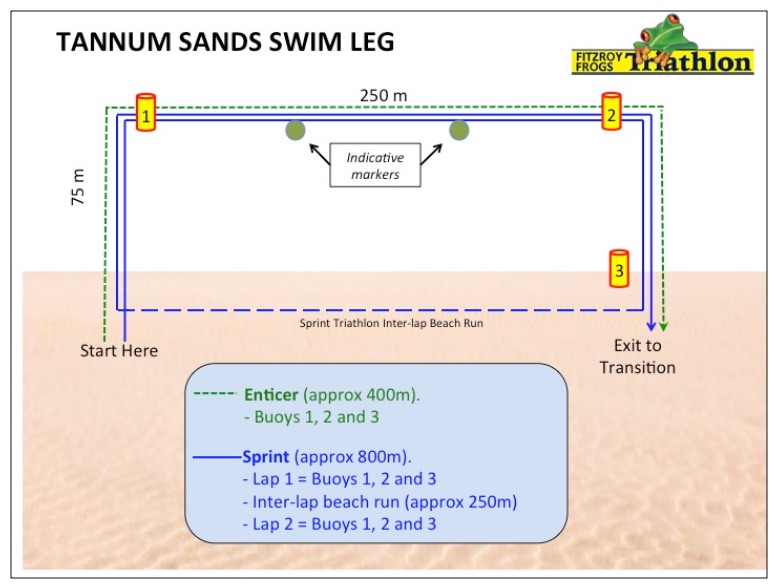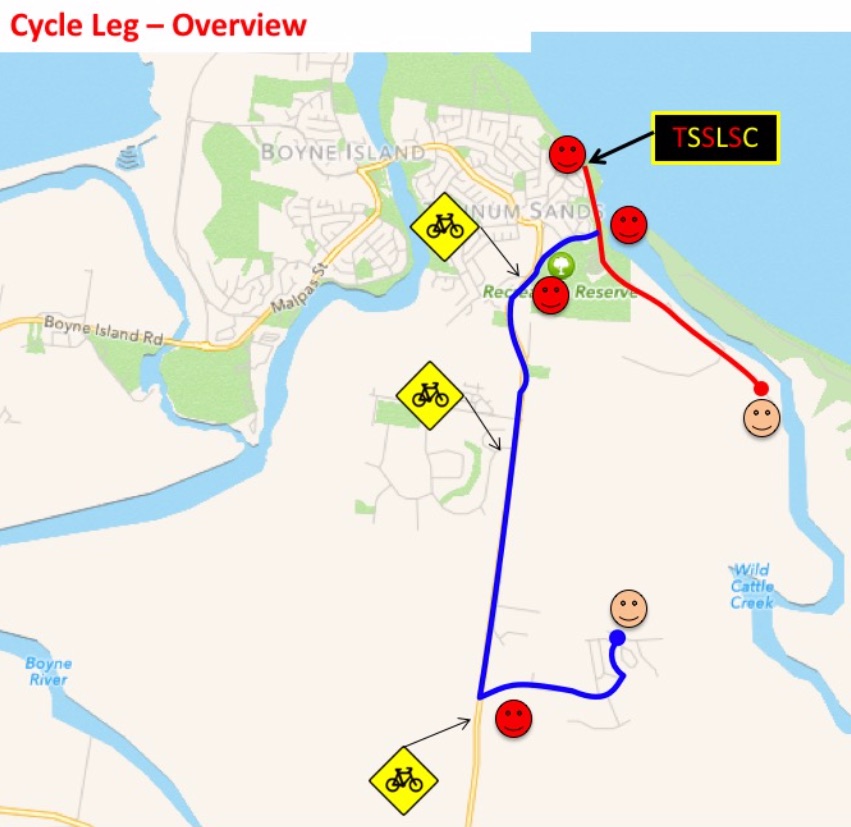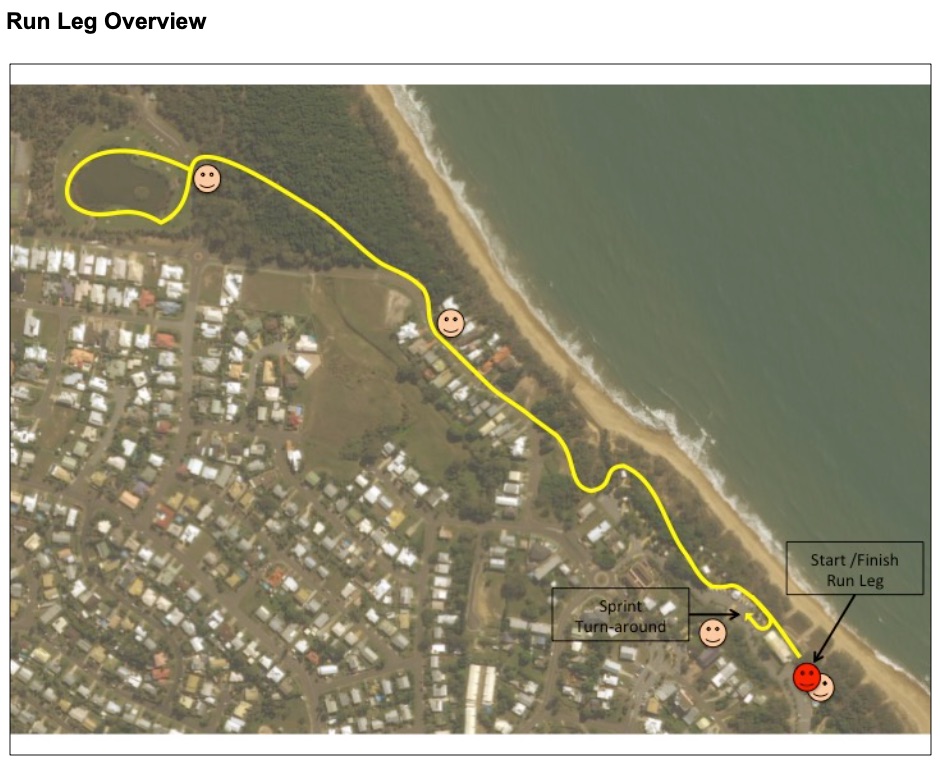 Register online at:
Link to be inserted when registrations open.