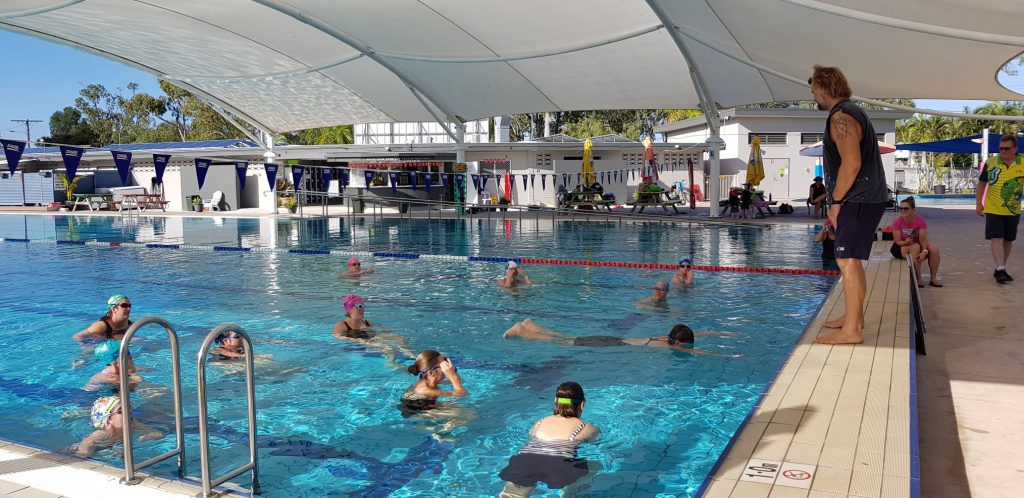 Is this your first triathlon? Or perhaps you've done a couple of events but are looking for some hints & tips to help improve.
This year we are holding 4 skills clinics in the lead up to the Rockhampton Triathlon – specifically held for women by women.
These group training sessions not only aim to teach you some practical skills, but to also help you build confidence & meet some like-minded women, getting out of their comfort zone & giving it a go – just like you!
Session details:
* 23 February – Swim clinic
* 1 March – Bike clinic
* 8 March – Run clinic
* 22 March – Bring it all together
Sessions will run for 1 hour, starting at 6:30am (before it gets too hot!)
Cost: $20 per person for all 4 sessions (subsidised)
Further information, including locations & what to bring for each session will be emailed closer to each session. All clinics will be held in Rockhampton.
Each session will be prepared & overseen by our local professional triathlon coaches from Evolution Multisport (formerly TCR). Multiple coaches will be on hand at each session to cater for all levels of ability. So whether you're a complete beginner or have a few races under your belt, we'd love to see you attend.
Places are limited – get in quick so you don't miss out!!!
Registrations close Sunday 16 February 2020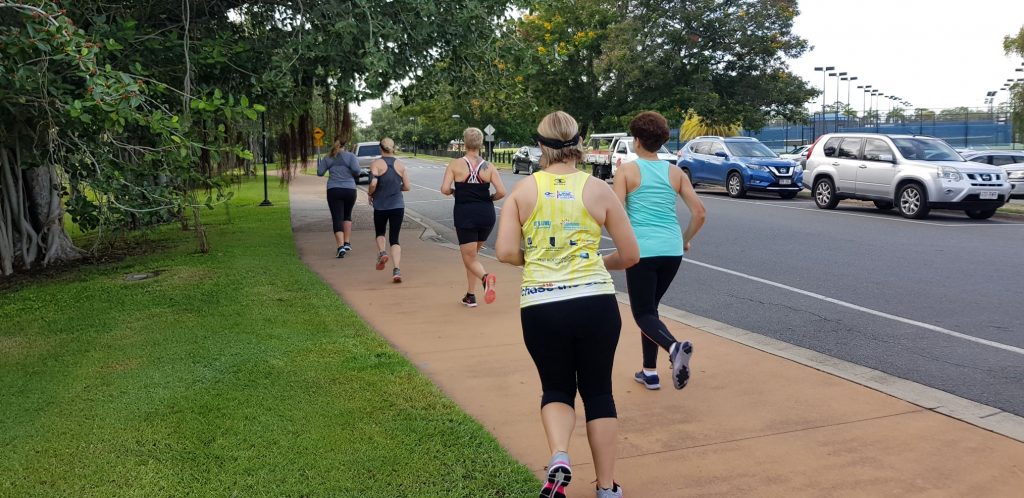 The cost of the skills clinics has been subsidised via a grant received from Ironman Foundation – Women for Tri. Their mission is to encourage and engage female athletes across all distances and representing all athletic abilities. Women For Tri embodies the heart and soul of what makes the sport so rewarding: testing your ability, overcoming challenges, and realising the full depth of your potential in the most widely recognised test of endurance – triathlon.