Many thanks to our Event Supporters:

About Emu Park Events
Fitzroy Frog Emu Park Events are one of our "core business" activities. It is a great venue and allows us to provide a range of duathlon, aquathlon and triathlon events for our junior and not-so junior participants, including complete newcomers. We also host an annual ocean swim on Australia Day.
About Emu Park Triathlons
Enticer (beginner) and sprint (short course) distance events are available for duathlon, aquathlon and triathlon and shorter kids distances are also available in aquathlon.
Water safety, course marshals and plenty of helpful instruction are on hand to make sure these events accommodate all your local triathlon needs.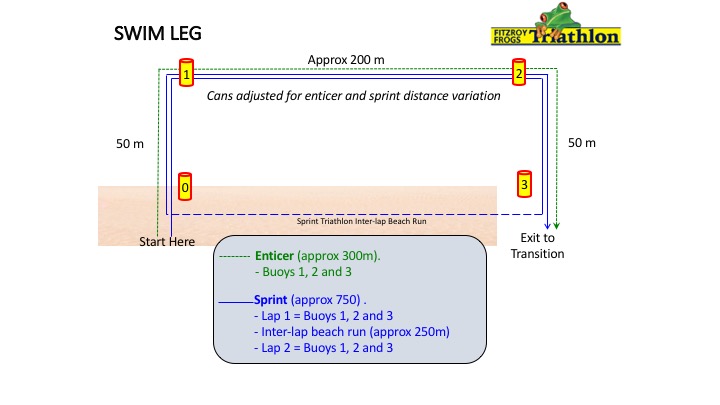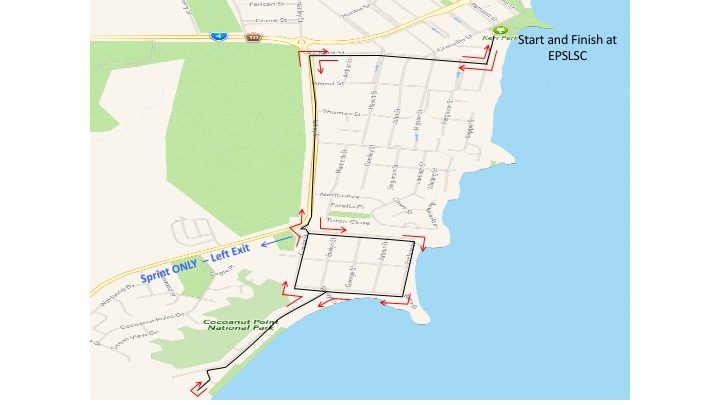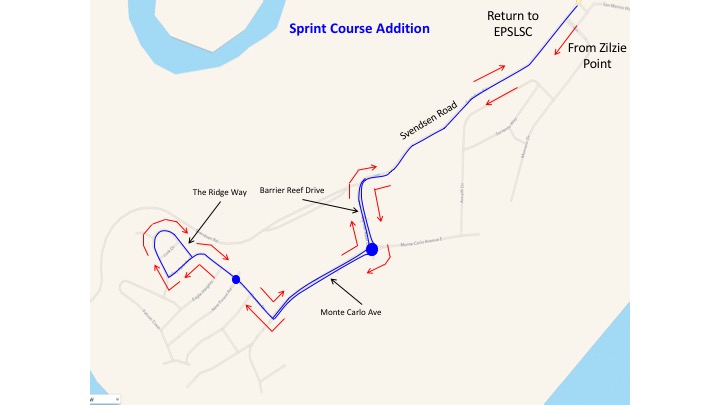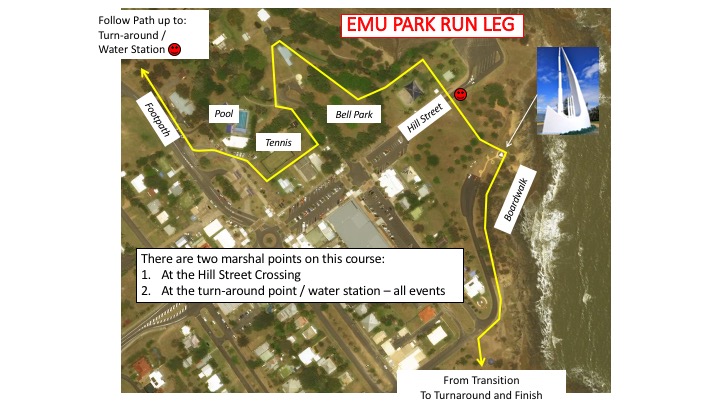 About Emu Park Ocean Swims
For those looking for the occasional longer swim, our Australia Day swim includes three distances and are timed so that you can participate in any combination of the 3km, 2km and 1km events. We may also have a couple of shorter swims for those still testing the waters.
If our calendar permits and people are keen, we may offer this event a second time during the season, but we are pretty busy so unless there is a call for it, Australia Day is our only long swim event at Emu Park.
But we do have a 3km, 2km, 1km and 500m swim in our Keppel Island program – and if you want to swim in CQ, GKI is a great option.