With thanks to our major sponsor:

***2023 ATHLETE'S GUIDE now live***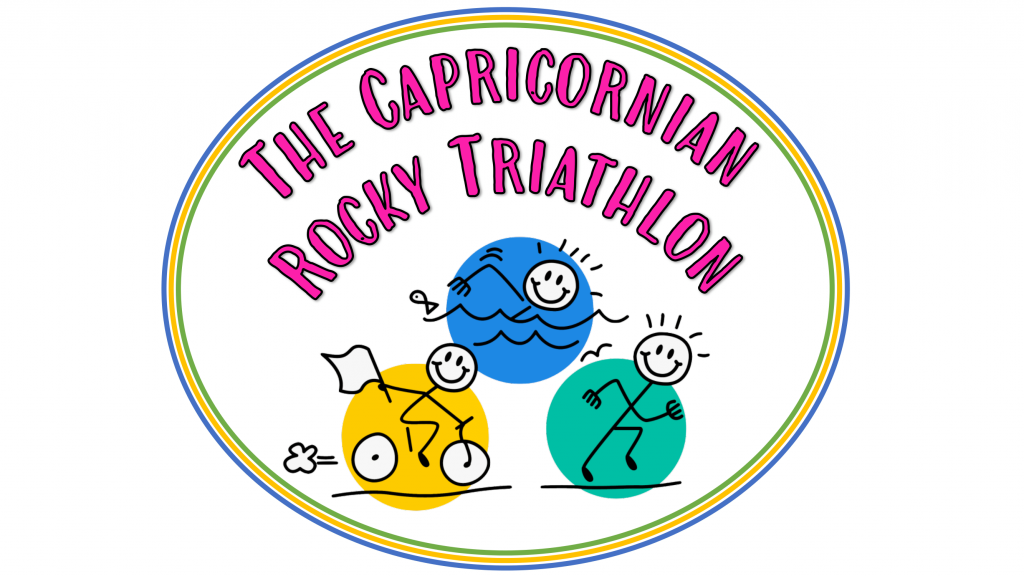 The Woman's Only Triathlon is part of the Rockhampton Triathlon hosted at the 2nd World War Memorial Aquatic Centre (South Side Pool).
This event caters for beginners to intermediate athletes in a non-competitive atmosphere – even fins and kick-boards are welcome for those not keen on the swimming (non-swimmers have a duathlon option).
The bike leg is on closed roads under the supervision of traffic control and course marshals.
Event distances are:
Enticer = 350m Swim – 9km Ride (3 laps) – 2km Run/walk (1 lap)
Sprint = 750m Swim – 15km Ride (5 laps) – 4km Run/walk (2 laps)

Cost: $45 for individual entry (TA members receive a $10 discount) – early bird discounted entry $35 available until 28 February 2023. Entries close midnight Thursday 23rd March.
Team entry is $20 per team member, early bird $15 each.
To Register: click here
Event Schedule:
5:45am – 6:45am: Participant Check In, Transition and Bag Drop Open
6:45am: Check In and Transition Close
6:45am: Mandatory Event Briefing 50m (Pool Grand Stand)
7:00am: Tri-MUMs Sprint followed by Enticer WAVE STARTS*
7.15am: Women Sprint Distance WAVE STARTS*
7:30am: Women Enticer Distance WAVE STARTS*
9:45am: Transition Open for Bike, Checkout & Bag Collection
* start times are indicative & influenced by how many participants
Tri-MUMs is a special start time for mums that are competing & also hoping to finish in time to see their kids participate
The 2023 Course: The swim, ride & run legs will follow the same format as 2022. Roads are closed and the course is well supervised. Flippers, pool noodles & kick boards are welcome for the swim leg.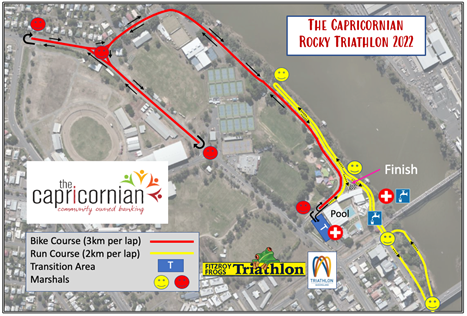 Many thanks to our event sponsors & supporters: