2021 DETAILS ARE TO BE CONFIRMED
"Leave your bikes at home, today we go Trail Running!"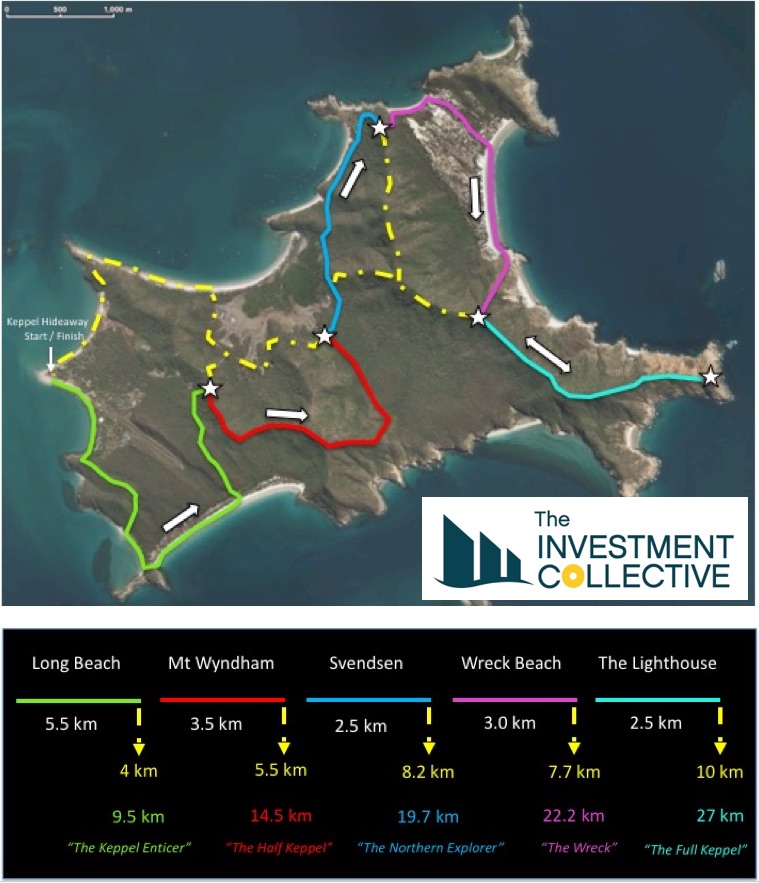 "The GKI" is one of the Fitzroy Frogs' marquee events that invites intrepid souls to taste the magic of Great Keppel Island, 14km off the Central Queensland Coast.
The course has something for everyone and comes in distances ranging from 9.5km through to the Full Keppel's 27km. Visit beaches, climb mountains and take in spectacular views.
"Get the family and friends together for this one, you will love it."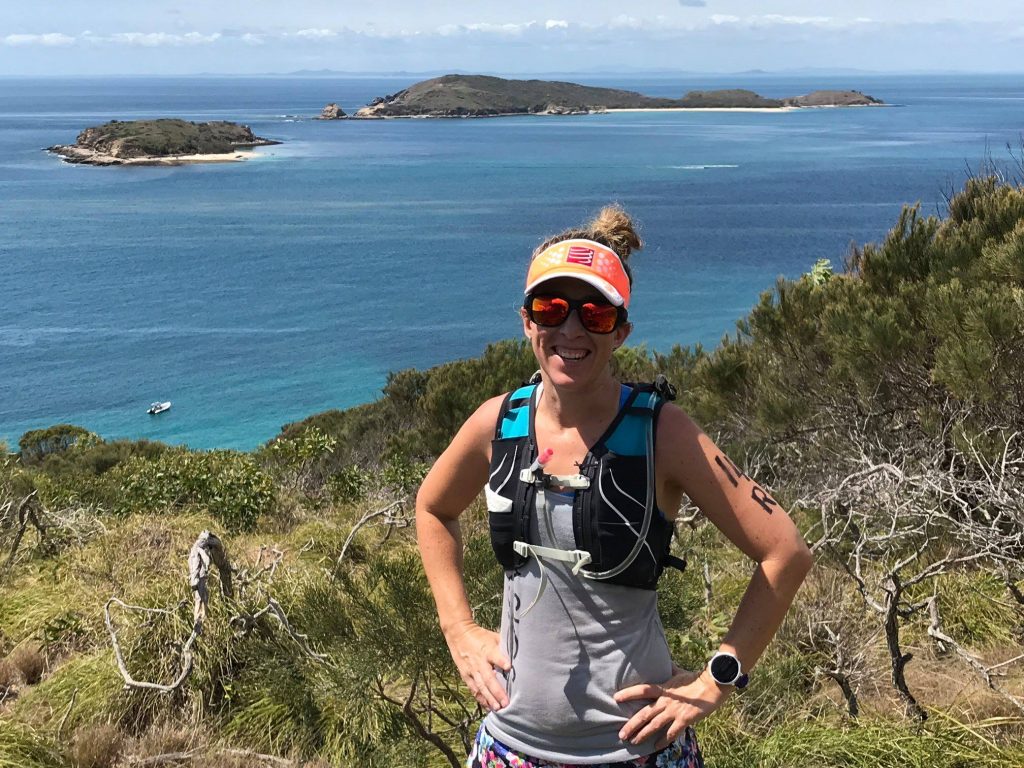 Participants and supporters are encouraged to stay on the island but ferry transfer from Rosslyn Bay Harbour will get you to the start line for an 8:30
VERY, VERY IMPORTANT – ACCOMMODATION
2021 details are being sorted, but if you want to get in early, you can book now by contacting:

The GKI Hideaway on (07) 4939 2050, or
Geoff Mercer's Holiday Village on (07) 4939 8655.

Ferry Transfers
Event Day Special Service TO BE CONFIRMED- Freedom Fast Cats are providing a 7:30am departure from Rosslyn Bay and a 4:30pm return for $30 pp. Book online at freedomfastcats.com

Other ferry services are also available through Freedom Fast Cats or Keppel Konnections (see respective websites for details)

Event Cost (Ferry transfer NOT included)
Ages 9-17 = $30
Ages 18+ = $50
Families (2 Adults, 2 Children) are invited to send an email to frogstri@gmail.com to receive a discount code.
Triathlon Australia member receive a $20 discount when registering (TA insurance being used for this event)
Event Registration
To register for this event, click this link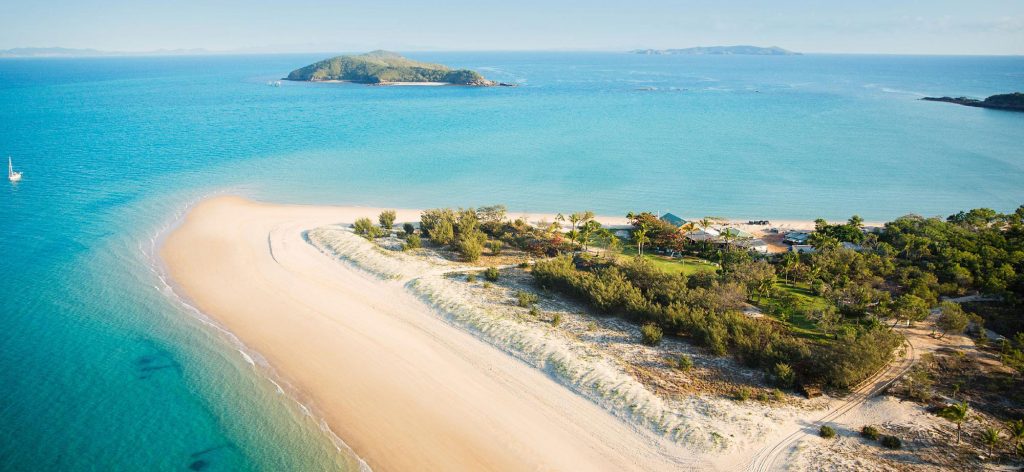 Ocean Swim Addition – for anyone staying on the island, you may be interested to know that there is a SOCIAL Ocean Swim (1 to 5km) happening on Saturday Afternoon. This is not a sanctioned/insured event and involves no registration or fees – just a friendly social swim this year.
Thanks to our Major Sponsor of The GKI:

Thanks to our Supporters: