"Leave your bikes at home, today we go Trail Running!"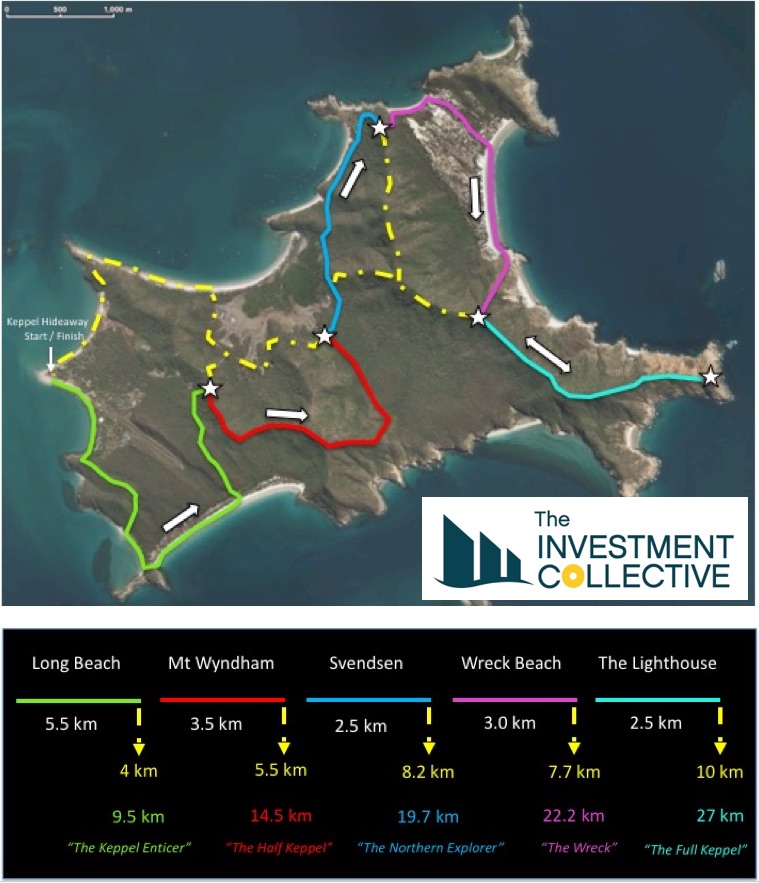 EVENT DETAILS
"The GKI" is one of the Fitzroy Frogs' marquee events that invites intrepid souls to taste the magic of Great Keppel Island, 14km off the Central Queensland Coast.
Start Time: 8:00am
End Time: 2:00pm (please be back at Hideaway by 2:00pm for socialising, presentations and rehydration)
The course has something for everyone and comes in distances ranging from 9.5km through to the Full Keppel's 27km. Visit beaches, climb mountains and take in spectacular views.
You decide your distance during the event (refer coloured sections on course map – yellow dash shows return route); as long as you are back at the Hideaway by 2pm so that we dont need to come looking for you and allowing some socalising before return ferry departures.
Participants are instructed to carry at least 1L of drinking water, basic nutrition, a mobile phone and a bandage as there are NO aid stations out on course (marshals will be at checkpoints to log your progress).
Event Cost (Ferry transfer NOT included)
Ages 9-17 = $30
Ages 18+ = $50
Families (2 Adults, 2 Children) are invited to send an email to [email protected] to receive a discount code.
Triathlon Australia members will receive a $20 discount when registering.
Event Registration
Open now -> please click here
"Get the family and friends together for this one, you will love it."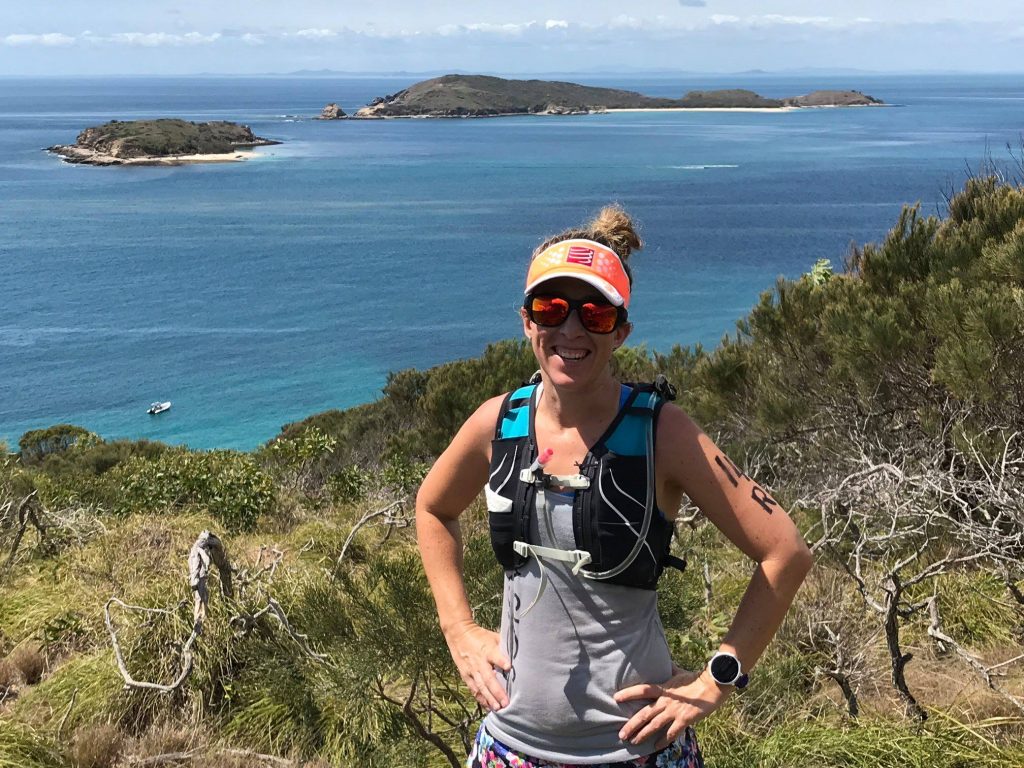 VERY, VERY IMPORTANT – ACCOMMODATION
If planning to stay on the island, you need to be quick. two popular options are:

The GKI Hideaway on (07) 4939 2050, or
Geoff Mercer's Holiday Village on (07) 4939 8655.

FERRY TRANSFERS
Participants and supporters are encouraged to stay on the island but our special 6:30am Keppel Konnections ferry transfer from Rosslyn Bay Harbour will get you to the island 45 mins before the fun begins – allowing time for check-in, last minute refreshments and race briefing.

Note: Ferry Transfer fees are NOT included in race registration.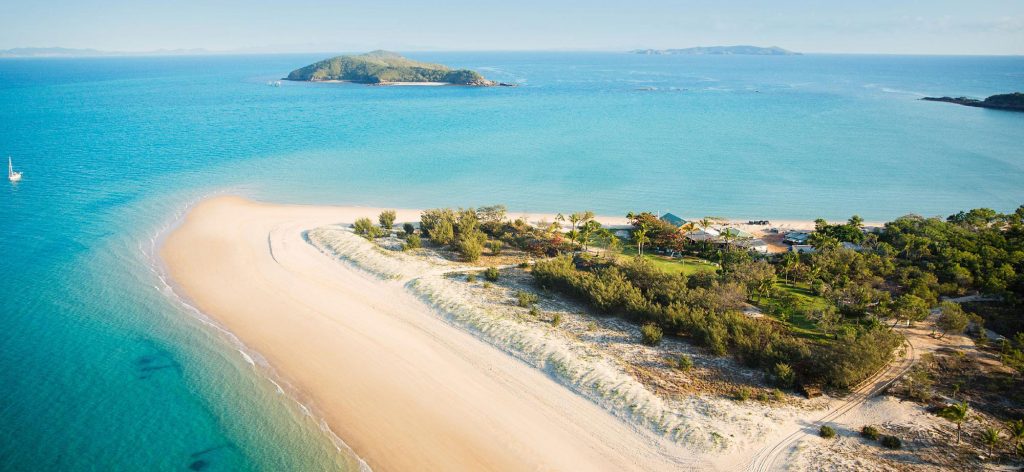 Thanks to our Major Sponsor of The GKI:

Thanks to our Supporters: