Thank you for your interest in Fitzroy Frogs.
Triathlon is a fun, exciting and social activity that caters for a broad range of physical ability.
Duathlon (run/ride/run), Aquathlon (swim/run) and Team (share with friends) options are also available for those not confident with all three event legs.
Fitzroy Frogs Triathlon Club is a supportive, inclusive club that offers a variety of events throughout the year.
For more guidance, check out the other pages in this section of our website and if you have any questions don't hesitate to get in touch with Fitzroy Frogs.
For the latest, up to date information, check out the Fitzroy Frogs Triathlon Facebook page.
Email: [email protected]
Facebook Message
Phone: 0477 711 152
We look forward to seeing you.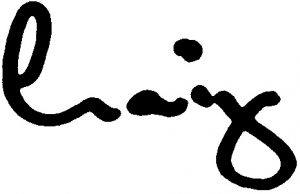 Craig McCormack
President, Fitzroy Frogs Triathlon Incorporated