Junior Frogs Tri
March 31, 2019
@
8:00 am
–
10:00 am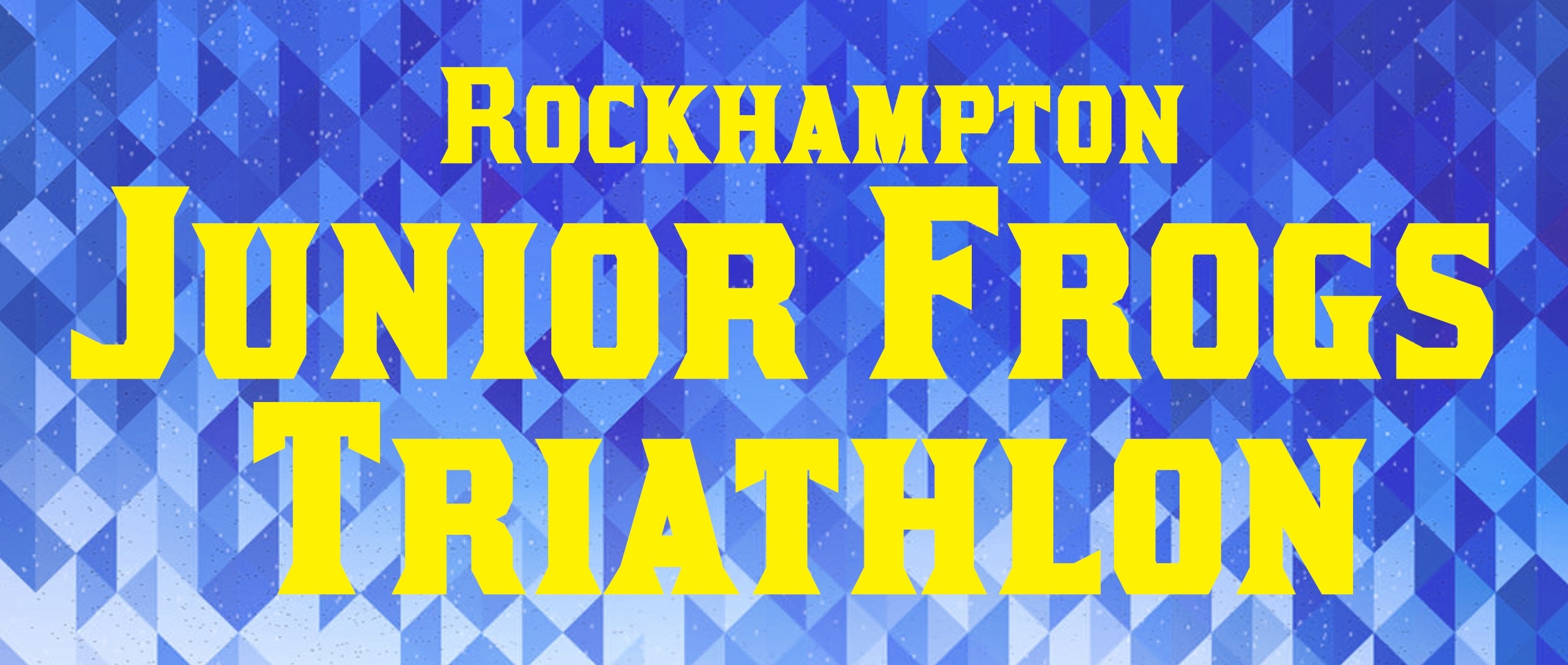 The Junior Frogs Triathlon is taking place after the Women's Only Triathlon on Sunday 31st March.
Check out the
Athletes Guide
for details and maps of the Rockhampton Women's Only and Juniors Triathlon. 
Event will be held at Rockhampton War Memorial Pool (South Side) with the swim in the pool, transition in the carpark, with a bike course around the Rockhampton Show Grounds and Huish Drive, and finish with the run leg around Col Brown Park.
There are a range of distances and age categories.
Age Bracket | Swin | Bike |Run
5-8 Years Old | 100m swim | 1km ride | 500m run
7-11 Years Old | 100m swim | 3km ride | 1km run
10-13 Years Old | 200m swim | 6km ride | 1.5km run
12-15 Years Old | 300m swim | 9km bike | 2km run
Flippers or floaties can be used to get you through the swim if needed. Any bike is good to go for a spin on and if you only want to walk instead of run that is up to you.
Cost: $10 
Check out our website for 
more details on Triathlon
's and heaps of information to help get you started if you're not sure. We also have detailed maps of the course and loads more information.
Check in and Transition Open from 8:00am
Event Briefing 8:45am
Start Times from 9:00am (*after Women's Only Triathlon presentations)
Please note a parent/guardian will need to be present at the event at all times.